News & Tutorials
West Orlando WordPress Blog
Our WordPress community blog is where we're publishing WordPress news, tutorials, and guest articles to benefit you in whatever way you use WordPress.
Check it out!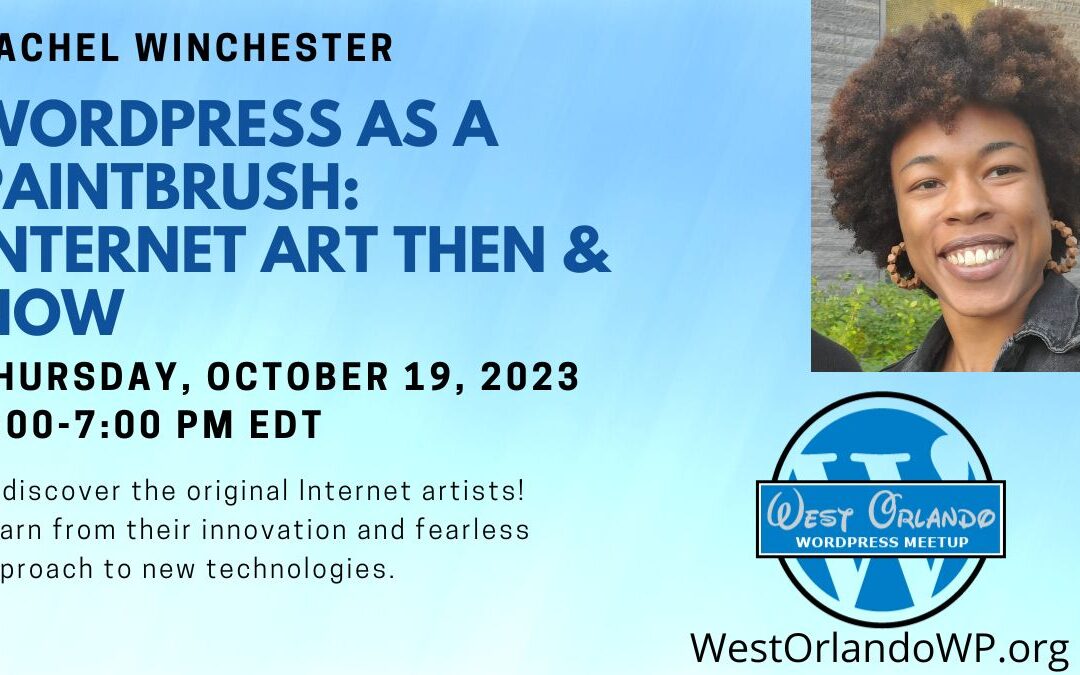 Rediscover the original Internet Artists! Learn from their innovation and fearless approach to new technologies.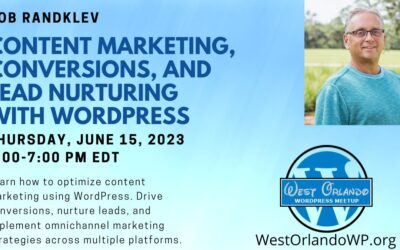 Learn how to optimize content marketing using WordPress. Drive conversions, nurture leads, and implement omnichannel marketing strategies across multiple platforms.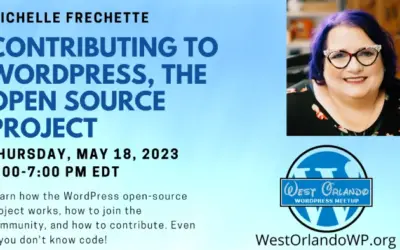 Learn how the WordPress open-source project works, how to join the community, and how to contribute. Even if you don't know code!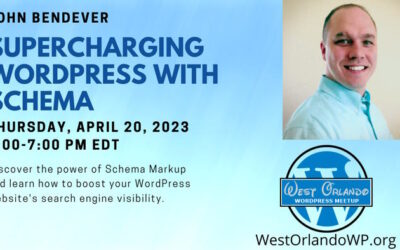 Discover the power of Schema Markup and learn how to boost your WordPress website's search engine visibility.