News & Tutorials
West Orlando WordPress Blog
Our WordPress community blog is where we're publishing WordPress news, tutorials, and guest articles to benefit you in whatever way you use WordPress.
Check it out!
I run into many clients who want to show up on the first page of Google but do not believe that they can accomplish this with SEO. The issue that many clients have is SEO takes time and it's an investment that will deliver the results you need if you are with the...
As an SEO practitioner when I jump in on a new WordPress project or even take over a pre-existing website that was worked on by the web developers there is a list of plugins I look for to see if they were added or should be added to a website. These plugins are...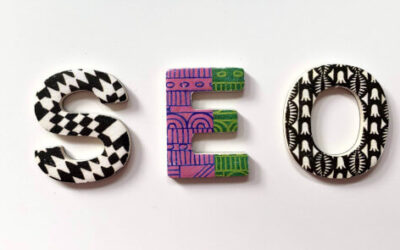 When it's time to consider using an SEO plugin one of the most popular and resourceful plugins in the market is Yoast SEO plugin. Yoast has been installed in over 5+ million websites. Their focus is to help improve your overall SEO efforts on your website by helping...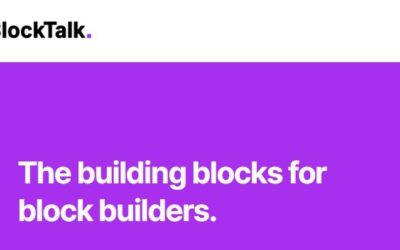 If you want to learn more about the Block Editor in WordPress, the WP BlockTalk event videos are now online from their recent virtual conference.