News & Tutorials
West Orlando WordPress Blog
Our WordPress community blog is where we're publishing WordPress news, tutorials, and guest articles to benefit you in whatever way you use WordPress.
Check it out!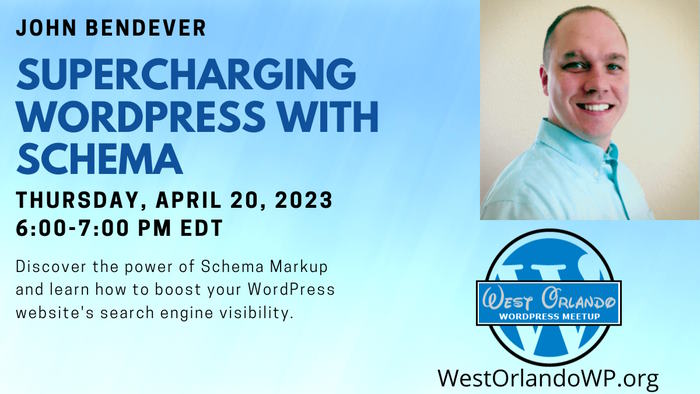 Discover the power of Schema Markup and learn how to boost your WordPress website's search engine visibility.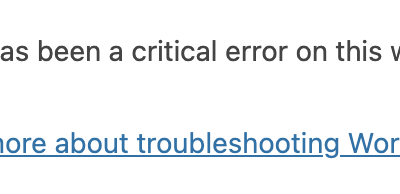 Locked out of your WordPress site due to a critical error? Don't panic! Learn how to troubleshoot and resolve the issue to regain access now.
Learn why your website content strategy matters the most and how to optimize it for success.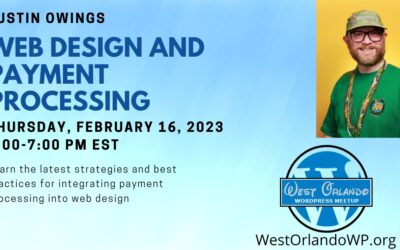 Learn the latest strategies and best practices for integrating payment processing into web design