News & Tutorials
West Orlando WordPress Blog
Our WordPress community blog is where we're publishing WordPress news, tutorials, and guest articles to benefit you in whatever way you use WordPress.
Check it out!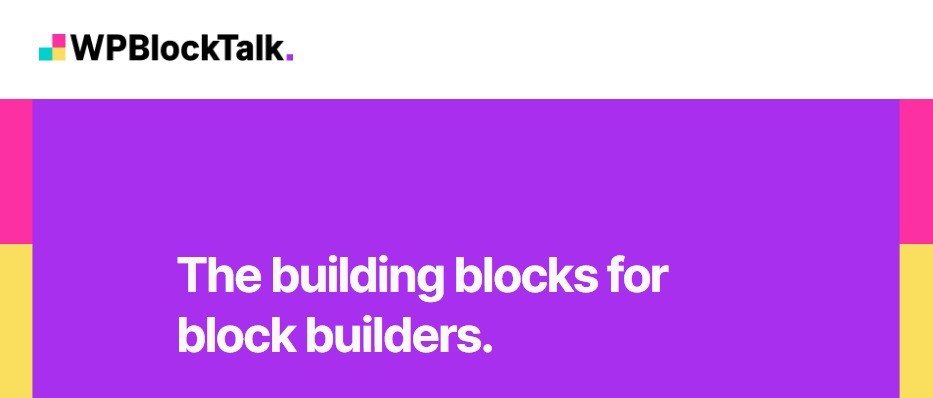 If you want to learn more about the Block Editor in WordPress, the WP BlockTalk event videos are now online from their recent virtual conference.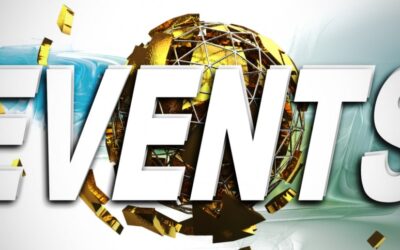 Because of COVID-19, almost all WordPress events have gone virtual. This essentially erases geographic boundaries for all of us and gives us access to more events we wouldn't otherwise attend.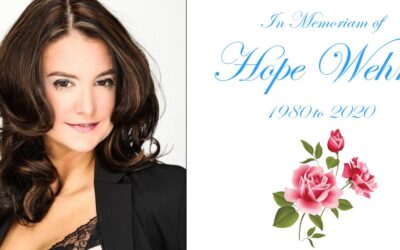 One of the many purposes of the West Orlando WordPress group, and others like it, is to build a community around our common interest of using WordPress for our businesses, non-profits, and personal endeavors. It's fun and informative to meet with others who share this...
WordPress 5.5 will include a new AutoUpdate feature that extends the previously-available core autoupdates to plugins and themes.