News & Tutorials
West Orlando WordPress Blog
Our WordPress community blog is where we're publishing WordPress news, tutorials, and guest articles to benefit you in whatever way you use WordPress.
Check it out!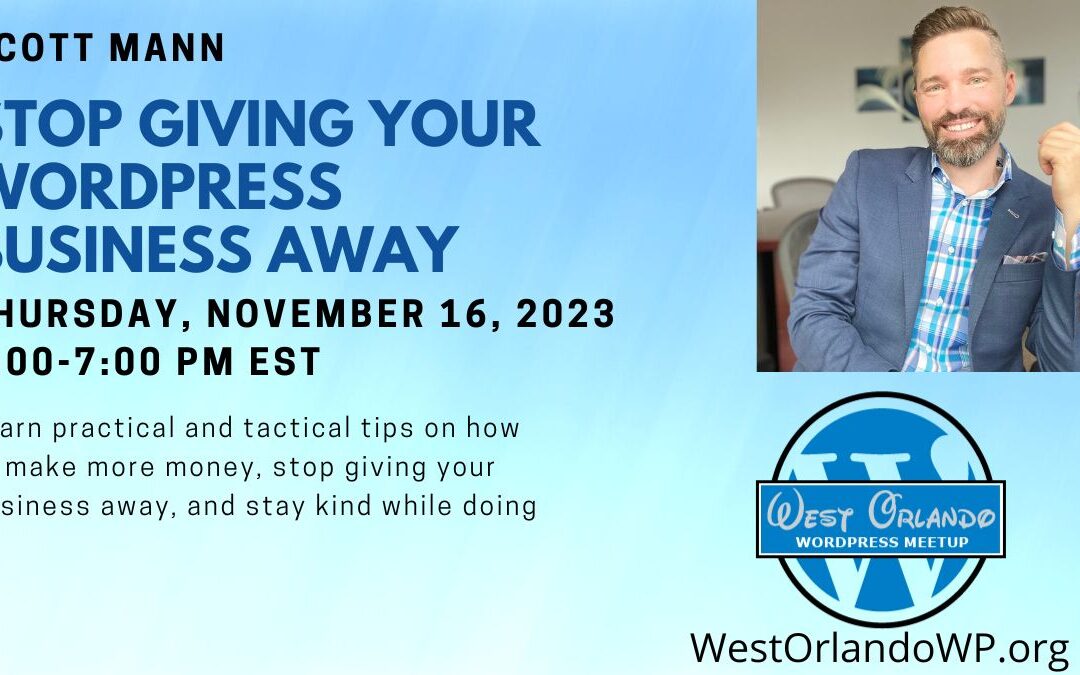 Learn practical and tactical tips on how to make more money, stop giving your business away, and stay kind while doing it.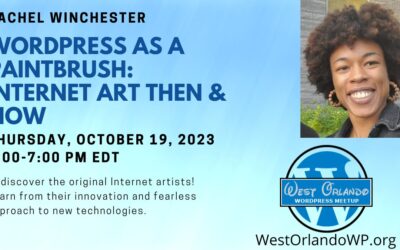 Rediscover the original Internet Artists! Learn from their innovation and fearless approach to new technologies.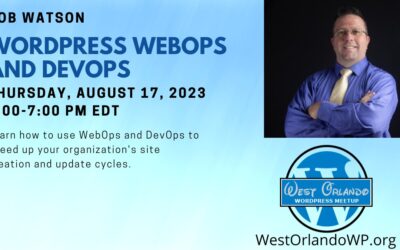 Learn how to use WebOps and DevOps to speed up your organization's site creation and update cycles.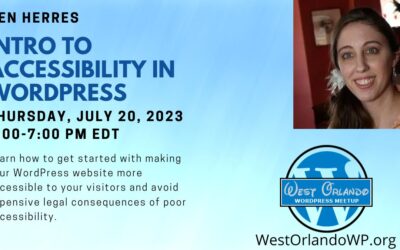 Learn how to get started with making your WordPress website more accessible to your visitors and avoid expensive legal consequences of poor accessibility.