News & Tutorials
West Orlando WordPress Blog
Our WordPress community blog is where we're publishing WordPress news, tutorials, and guest articles to benefit you in whatever way you use WordPress.
Check it out!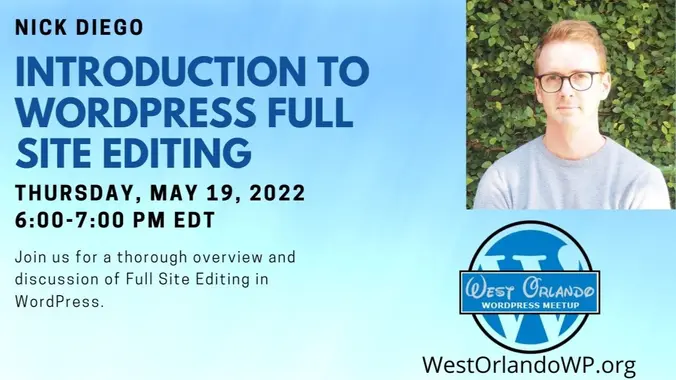 A thorough overview and discussion of Full Site Editing in WordPress.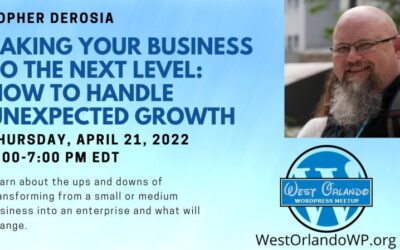 Learn about the ups and downs of transforming from a small or medium business into an enterprise and what will change.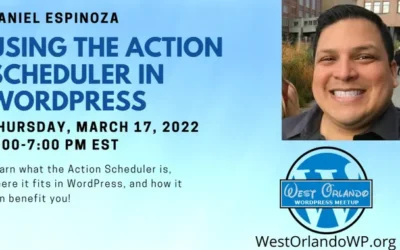 Learn what the Action Scheduler is, where it fits in WordPress, and how it can benefit you!
Learn to build your audience for your course, membership, eCommerce store, or community