I run into many clients who want to show up on the first page of Google but do not believe that they can accomplish this with SEO. The issue that many clients have is SEO takes time and it's an investment that will deliver the results you need if you are with the right person or agency.
I can talk about SEO all-day but many want to do it themselves and with no plan or idea of what on-page optimization can really do it can be very difficult to generate the traffic and success you are looking to accomplish for your business.
To help reduce frustration for many business owners managing their own websites I am going to share 7 SEO tips to improve your traffic and overall website visibility. These tips do not guarantee that you will rank on the first page but it is the starting point many businesses need to get started.
1. Title Tags
I hate to tell you this but no one knows your domain or business name on the internet. Users who have never heard of you don't know you exist and your homepage title SHOULD NOT include your business name.
Title Tags have one of the highest impacts on Google's ranking factors that we know of. By making your primary keyword part of your home page title it will help the search engine bots know what they are crawling.
From your title tag to your content crawl bots will be able to review the page and what the search intent is in order to help you improve your ranking visibility.
All of your pages should have unique title tags that are relevant to that page and the services you provide within that page.
Here is an example of what it should look like for a lawn care company.
Home page: Landscape Services | Orlando FL | Lawn Care
Service Page: Lawn Care Services | Winter Park FL | Lawn Care
You will see above that the title tag focuses on the target keywords and service city that are discussed on those pages. With the homepage discussing landscape services we are able to focus on our primary keywords to rank for.
The service page title tag focuses on the service area and target keyword that is different from the homepage. Whether that is your main location or just a service area you want to make sure you use proper title tags and the target areas you want your website to appear in.
So which pages does your brand name go on? Below you will see when to use your company name.
About Page: About [Company Name]
Contact Page: Contact [Company Name]
Privacy Policy Page: Privacy Policy | [Company Name]
You can see that the company is used on pages that are focused on branding, not on the services provided.
You do not have to worry about Google not showing your company name. Your company name is branded throughout the entire site with your logo, content, phone number, and the footer section. That being said you will see from our screenshot below that brand names still appear in the title tags even if you have custom information there.
Ultimately you have nothing to worry about.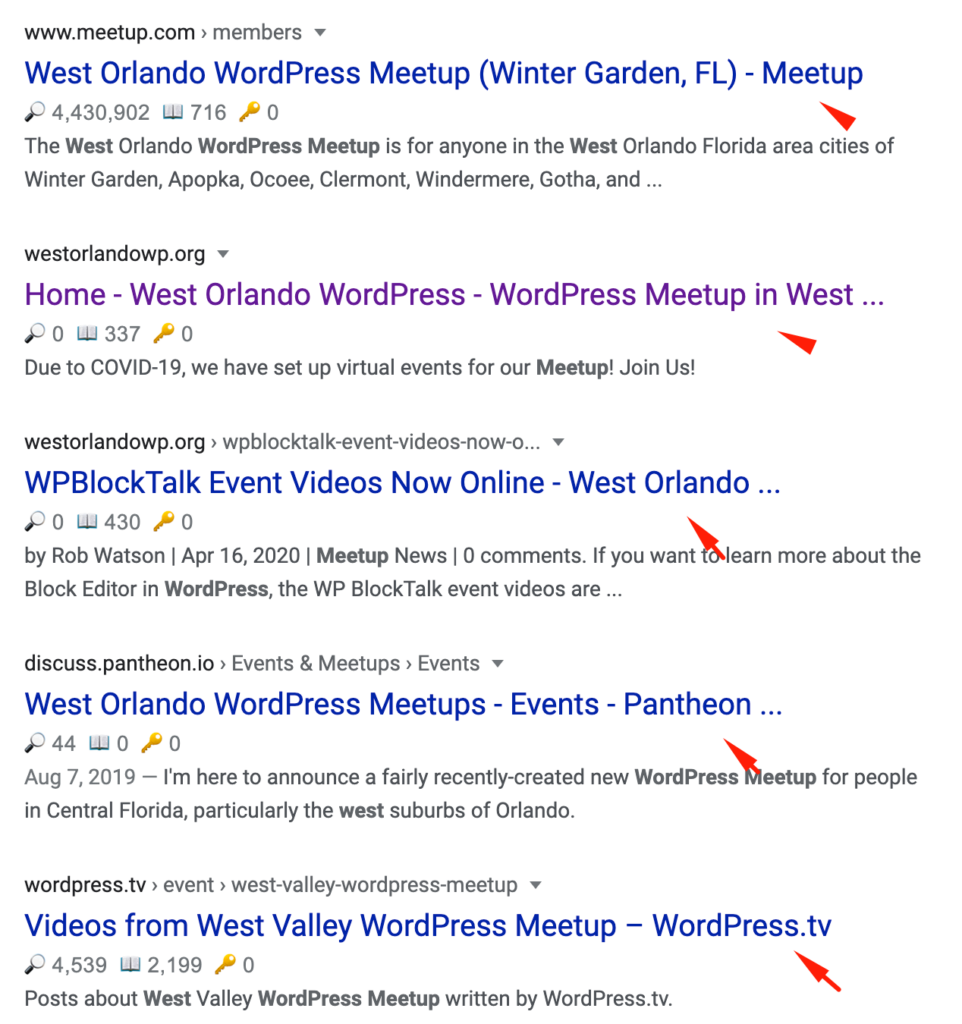 Finally, Google searches will show your company name so you don't have to worry about adding it to any of your key pages. Focus on the limited real estate you have and how many characters you should use.
When creating your title tags follow the guidelines and limit them to 60 characters as much as possible. Do not force keywords where they are not needed. Use your content to help create the different variations that you need for your page to be successful.
2. Internal Linking
This is something I see a lot of websites not implement and honestly, it's an easy win for anybody managing a blog or a small business website.
Internal link building is the easiest way of improving your website and helps users land where you need them to go. By linking to relevant keywords it can help create a much better user experience for your audience.
Internal linking helps Google's crawlers see you are linking to an internal page whether it is a blog post or a service page it will count it as a relevant page for your audience and Google. By linking to internal pages using keywords it tells the crawlers that it is a relevant page for that keyword term and that it should be taken into account.
Being able to navigate your audience to where you need them to go is very helpful for your site engagement and gives Google crawlers the signal it needs to move your page and site visibility up.
3. Blog Content
Quite possibly the hardest thing to do as a non-writer is to write content for your own website. Trust me I know the struggle, yet I find it easier to create content for another site. Building out different topics that are relevant and showcase you as an expert in any field can be difficult.
Creating a content strategy with topics and answering questions right on your website can go a long way. One content strategy is building out content based on questions your audience has.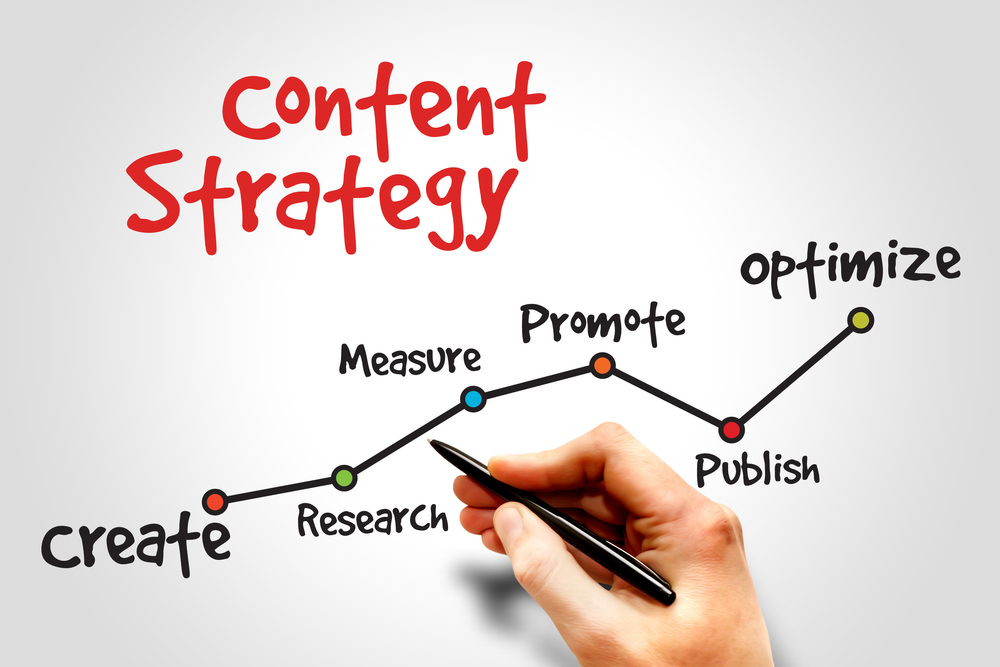 Use your blog content as a way to explain what you do and discuss your industry in a simplistic way for newer individuals and in an advanced way for those who know some about your service. Being able to create content for all of your users can go a long way.
Creating content either once a month or once every two weeks is very helpful. It will help your website grow in visibility and you should see improvements throughout the year. It will not happen right away but will happen.
One mistake that many site owners make is they lose focus on their content and start developing content that is not relevant to their business. Keep your content focused on your message and do not divert from it.
Every industry goes through phases and changes that improve or change for the better. You can find yourself updating business standards that can help your audience and yourself in developing new content.
Spending time thinking about your topics will go a long way. Here are a few quick pointers:
Create 12 topics to start with at least one blog post per month
Make sure your topics are in-depth and backed by resources
Use images and implement videos as needed
Keep it consistent with your business do not add irrelevant content that can hurt your site
Below are two websites that can help you with your topic creation project. It can be a rabbit hole once you dive in but it does help get the juices flowing.
If there is only one thing you should walk away with when it comes to blog content it is JUST START!
4. Use Images
This is something that I mention as part of your blog content. Images go a long way in showing your audience how you are trying to portray your message. Sometimes images are the best way to show what the content is about.
Google provides image search and if your image is ranking you gain an additional avenue of clicks to your website.

The images you use for your website should be as original as possible but many sites use stock photos to provide the assistance that using original images are not able to provide.
Some of the best paid and free options available:
If you are going to use a photo from a Google image search you have to make sure you provide credit to the original source that you are using for the site. If you elect not to provide a source for where you got the image I've seen this first hand when someone will reach out to the site owner and request a cease on images that are used illegally because they are being used for promotional aspects of the page.
We will mention images again in the site speed section of this article as we will discuss image size and why you should optimize your images as it will help your overall site speed.
5. Hosting
This is a subject that comes up often in our Orlando WordPress meetup. The conversation always goes into selecting a host that works well with WordPress and provides great customer support.
Selecting the right host can go a long way and you will always get the best recommendation from individuals in our WordPress meetup because we have experience with so many different types of hosting providers.
A lot of WordPress users do not have the experience in selecting a hosting provider and many are first time WordPress site owners.
Some hosting providers cost more than others but you want to select a host who provides solid customer service to help with any technical issues you may have. They may not help with everything but they can provide the guidance you need as a novice.
If you are in the market of finding a new hosting provider here are some of the most recommended by our Meetup.
The list above of hosting providers shared all have one thing in common, WordPress. By selecting one of these hosting providers you will find the support you need whether you are a beginner or an expert WordPress enthusiast.
The support provided by these companies are some of the best you will find and they focus only on WordPress sites. These hosting providers will help you with improved site speed and how quick your website loads.
6. SEO Plugins
We can't talk WordPress without their expansive library of plugins. Some of the themes that you may be using are probably connected to certain plugins. There is nothing wrong with using plugins but you want to make sure that you are not using 50 plugins and 25 of them are not being used.
Remove plugins you don't need and see if certain plugins do more than one functionality to help you. You will find some of that success with some of the top SEO plugins.
In order to create the title tags mentioned above and proper URL structure you want to make sure you install an SEO plugin. With any WordPress site you want to make sure the plugin you use is going to help crawl your website by Google bots.
Our previous blog post talks about the best WordPress SEO plugins to use. We focus on a few that are must haves and focus on our most favorite plugins.
SEO Plugin Recommendation: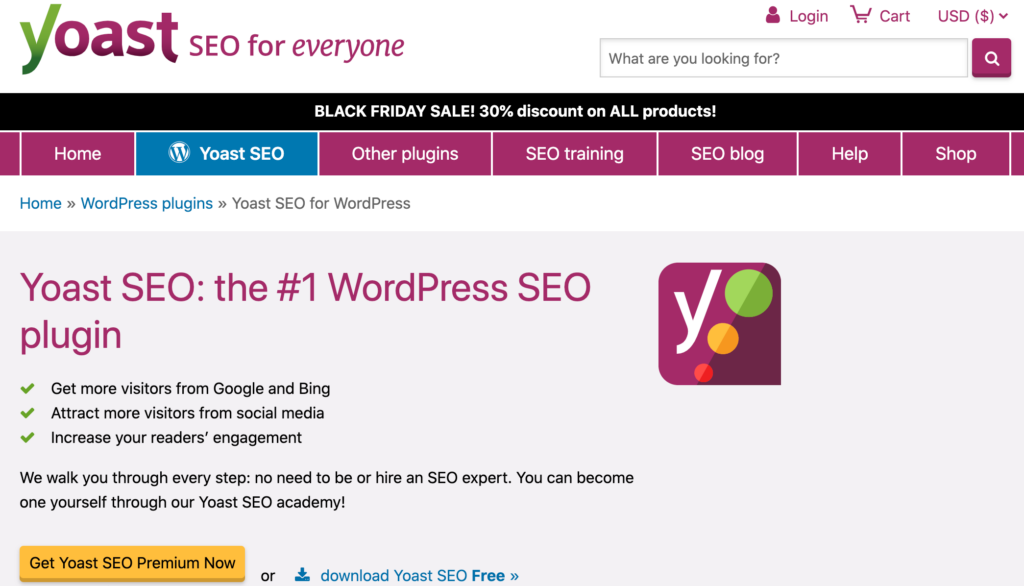 Resource:
https://westorlandowp.org/best-wordpress-seo-plugins/
https://westorlandowp.org/how-to-setup-yoast-plugin-for-seo/
These SEO plugins create sitemaps, 301 redirects, url structure and recommendations to improve the content on your page without adding other plugins. They provide you with scores on how well your page is optimized for your particular keyword term or phrase.
These types of tools are great and provide a lot of great features just with the Free version. You can also purchase the Paid version for additional features.
7. Site Speed
Another major topic within our WordPress Meetup is site speed and what to do to improve the overall performance. Site speed can impact the overall user experience. Spyfu reported page load taking up to 10 seconds can increase the bounce rate.
Poor speed leads to increased bounce rates for websites. As load time moves from one to ten seconds, the bounce rate increases by 123%.

https://www.spyfu.com/blog/mobile-seo-tips/
What is bounce rate?
Bounce rate focuses on the users who comes to your website and how much time they spend on the site. If someone lands on your page and doesn't last more than 2 seconds on the page and leaves right away there is a good chance that your bounce rate will be 100%. In this case having a 100% bounce rate is bad. You want your audience to stay on your site between 30-70%. The lower the better.
Blog content is the only exception to this rule because typically blog posts are informative and if someone is looking for the answer right away they will leave your page if they don't see what they are looking for by skimming through your page.
Adding images, videos and breaking up the content will help reduce the bounce rate. If you have a slow loading website you can say goodbye to all the changes you make.
Optimize your images by uploading a smaller version of the original image. You don't need to always upload a 2000 by 2000 image. Reduce the size of the image will help reduce the overall load time.
Embed videos instead of uploading them from within your hosting provider. Have you ever tried to upload a video to a hosting provider? Takes hours!!! By embedding Youtube or Vimeo videos you are able to reduce load time. Hosting providers may not know you are uploading videos right into your hosting server and it will cost you.
Not sure how to tell if your site is running fast or slow? Check out the following sites as they will provide you with plenty of insight on your site speed.
Some popular recommendations for your WordPress website:
Site Speed Is A Ranking Factor
Do not ignore your site speed as Google is focusing on mobile first indexing in 2021. As a mobile user consider trying to upload your site using your data plan somewhere that the connection is bad. It's very frustrating and that is going to happen to your visitors.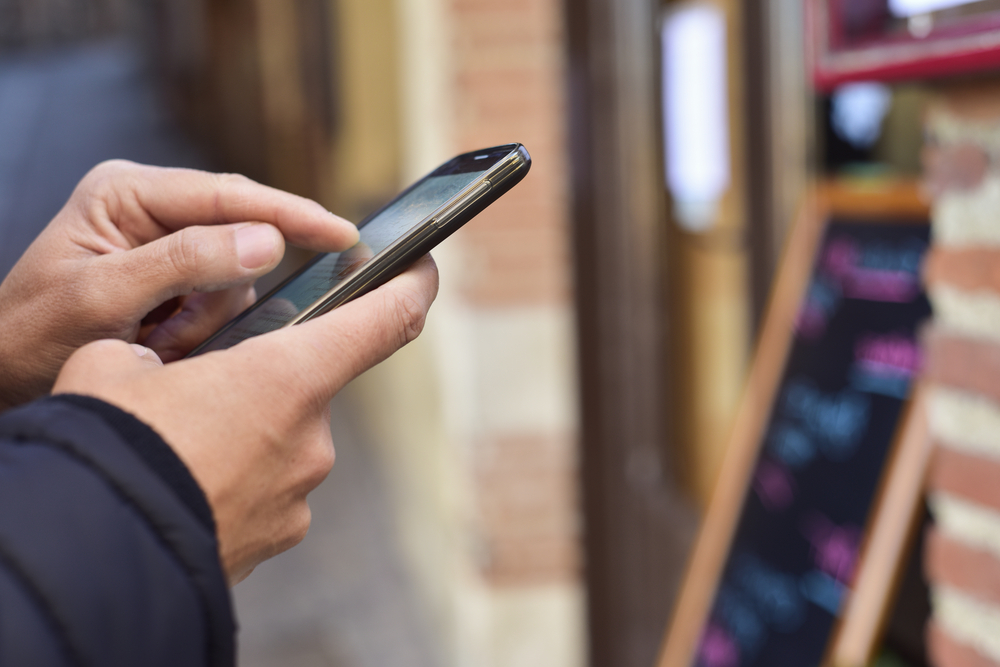 At the end of the day SEO is all connected and the tips recommended today are connected to a bigger picture.
What To Walk Away Knowing
Title tags provide Google crawlers a starting point of what your page is about. It is a ranking factor.
Internal linking is the easiest SEO win you can create as you link to relevant pages within your website to help Google bots know that you are sharing relevant and important pages with your audience.
Blog content is where you share information related to your service and over time will improve your visibility.
Images help develop your story online and can get you ranking in Google images. Whether you take them yourself or use stock photos don't be afraid to put images on your site as it goes along with your content.
Hosting can impact your overall site speed, work with a trusted WordPress provider, and you can be a novice and feel like an expert with the right hosting provider.
SEO plugins help implement title tags, meta description, create sitemaps, improve URL structure, help create 301 redirect, and provides you with SEO scores that will help you improve your on-page performance.
Site Speed is a constant battle to have a fast website and mobile first indexing by Google is going to have more emphasis in a fast loading website.
Improving overall traffic and the resources provided above will help you understand what you can do to get started on growing your online visibility and traffic.
Improving your website traffic is not going to happen overnight so you have to keep at it and remember that it will be some time before you start seeing an impact.
Depending on the subject matter it may take a few months or a year before you really start seeing an impact.
Sources:
https://www.outlookstudios.com/internal-link-building/
https://creativecommons.org/licenses/
https://westorlandowp.org/best-wordpress-seo-plugins/
The following two tabs change content below.
I am SEO Director at Solomon Admissions with over 10 years in the web and SEO industry. I have been working with WordPress since the time of the 5 minute setup for in-house companies and clients across B2C and B2B industries.
Latest posts by Carlos Rosado (see all)